A story of peace in the world, we are writing together.
Unity and wisdom
Hebron, Israel/Palestine, 2015.
...to see myself.
Jersusalem, Israel, 2015.
The light of humanity prevails darkness.
Allowing light to shine in children's hearts.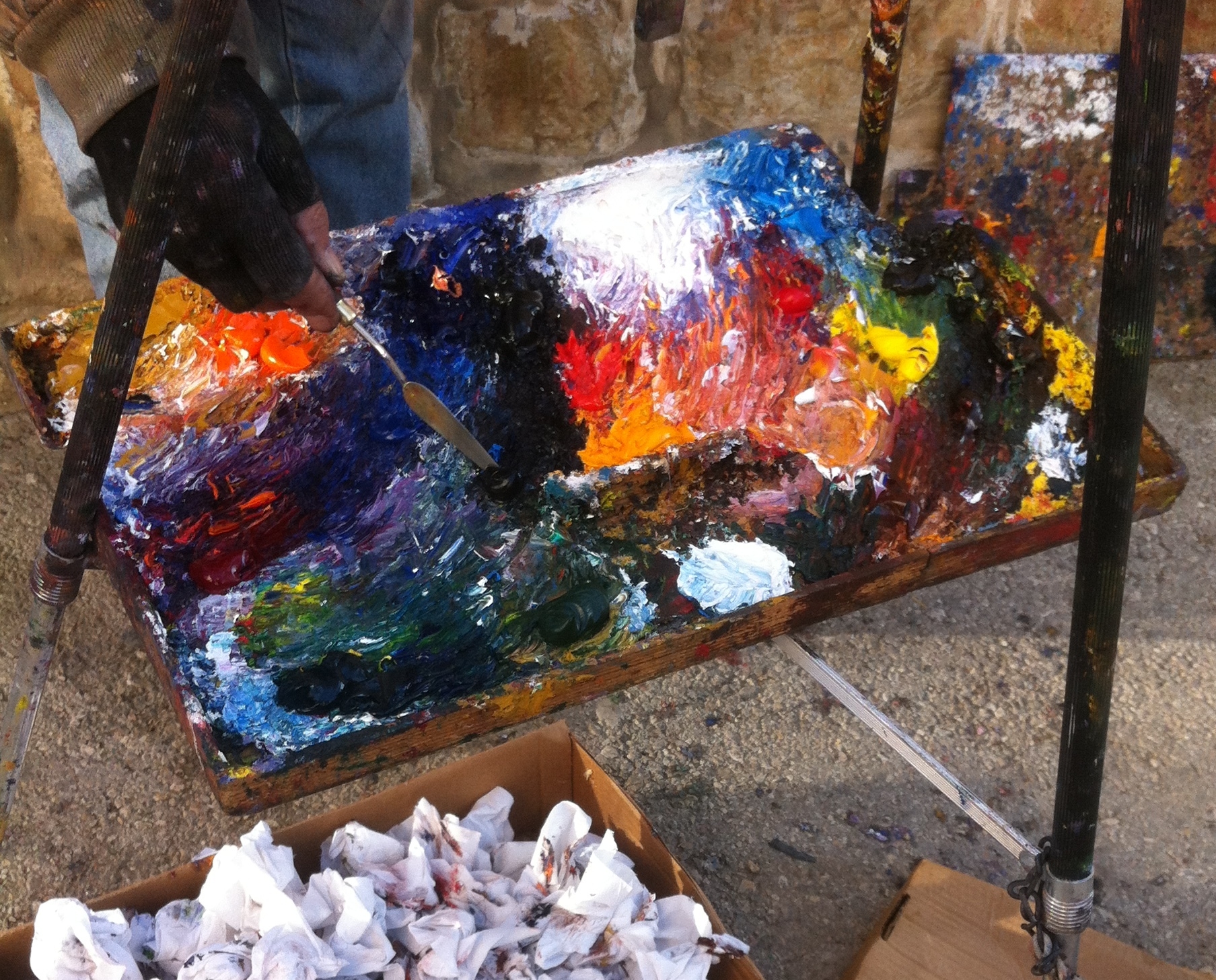 Solidarity.
Unite the world
A subway wall in Berlin. Summer 2018. Learning is wonderful. Be playful and change the world, to make it a better place. We all are heros in uniting the world through friendship.
We all work together, as one united nation.
We all work together to create a world in peace.
(Picture taken by Luise Illigen, Berlin, 2018)
Think about differences
Statistics helps to categorize differences. To see parts as parts of one.
Always listening together.
Words, silence, music. Preparing for Christmas. A Bavarian winter story when Jesus was born in Bethlehem — quite snowy and cold when Joseph and Maria start in Nazareth. If they would have had an Äpfeschnapps. They had Rohrnudl — Strudl, also not bad. Always fun to play with friends. These events brought me as a child to the Zither and string music.
Amazed by mountains' light.
A full moon in Bern, Switzerland. Home for many years. Such good energy and people there. Good mountains too.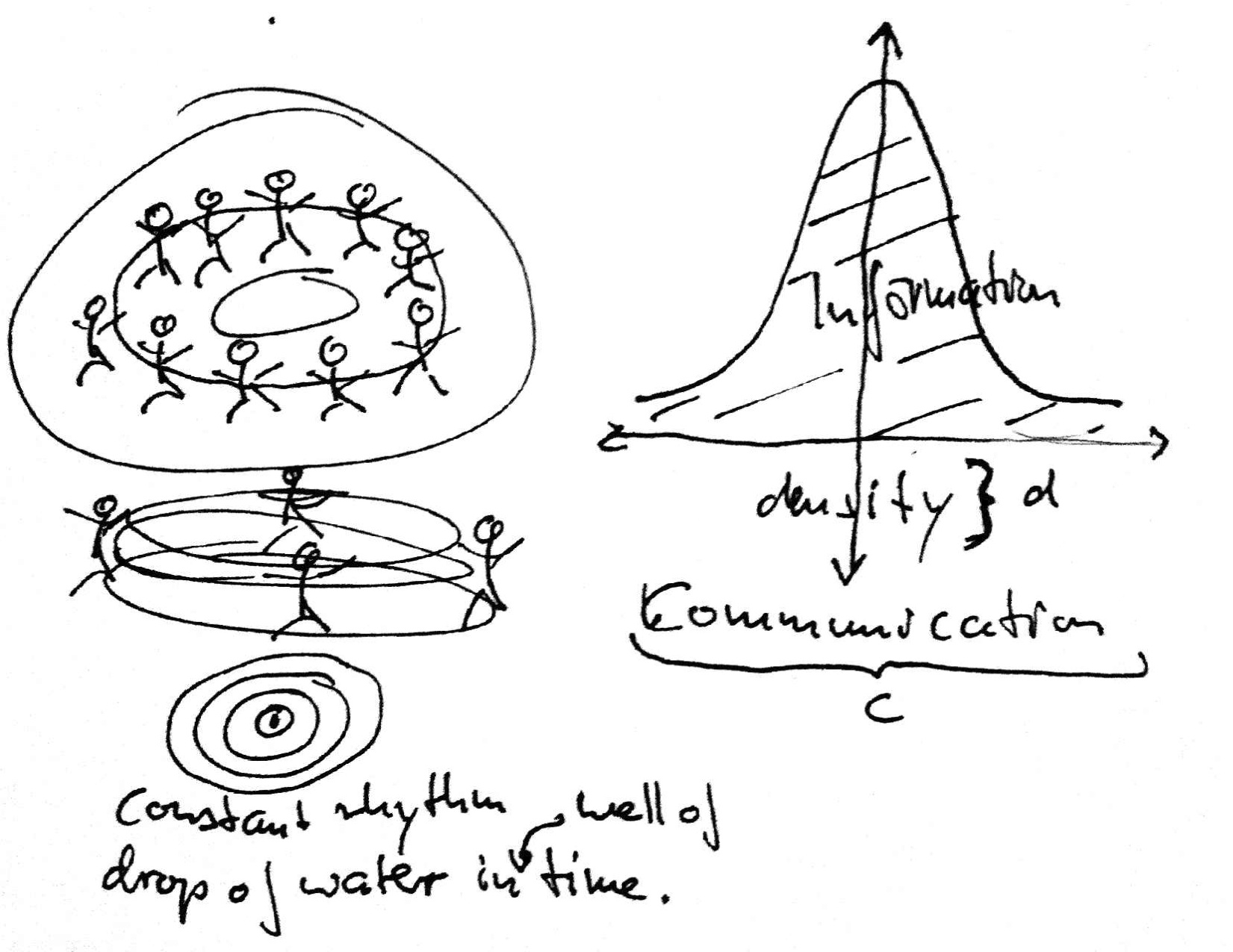 Time for action.
We gather and we share information to transform nuclear risks. We trust our wisdom and our shared will. We keep the space pure and filled with honesty. We will allow all information to join our will.